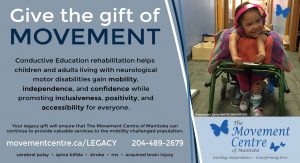 The Movement Centre of Manitoba is a registered charity working with children and adults living with mobility challenges.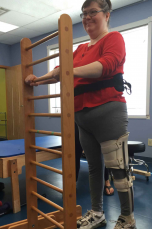 We provide Conductive Education rehabilitation to individuals with neurological motor disorders such as cerebral palsy, multiple sclerosis, stroke, spina bifida, acquired brain injury, and Parkinson's disease thereby enabling physical mobility, functional independence, and confidence!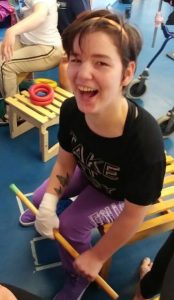 The Movement Centre of Manitoba receives no provincial or federal government funding. In order for Manitoba families to afford our services, we rely on donations and fundraising to keep the costs affordable to families. By choosing to support The Movement Centre of Manitoba, you will be choosing to give the lifelong gift of mobility and independence to Manitobans with physical disabilities.
0
0

0
0
0
0
0
0
 0
 0
---
Why We Need You