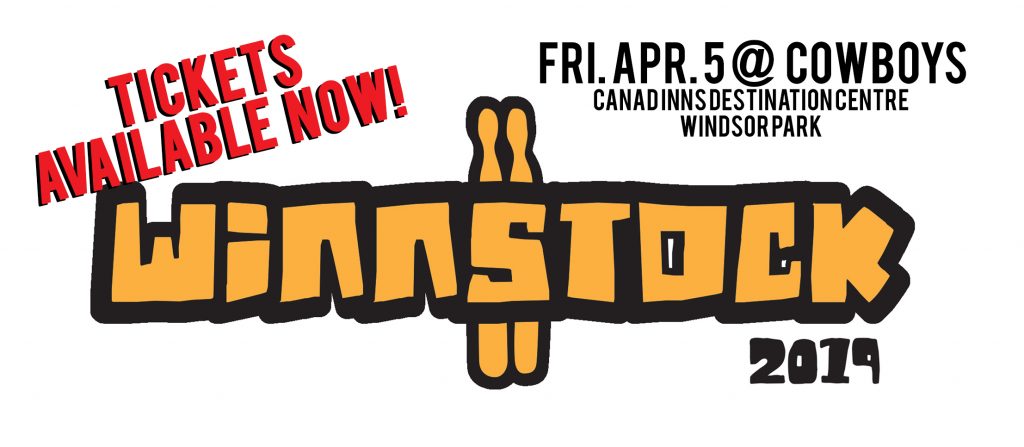 15th Annual Battle of the Bands for Charity
---
Doors open at 6:00 PM     |     Program starts at 6:45 PM 
---
About Winn$tock
2019 marks the 15th Annual Winn$tock Battle of the Bands! That's right… FIFTEENTH!
For 15 years, local bands have been battling it out on stage for charity, and for 11 of those years, that charity has been the Movement Centre of Manitoba!
Not only is Winn$stock an amazing event benefiting charity, it has:
amazing live music
delicious social food
phenomenal silent and rainbow auctions, and 50/50 raffle
awesome celebrity judges
and the knowledge that you're helping clients of the Movement Centre gain independence
---
---
Introducing… the BANDS
Britainy $peerz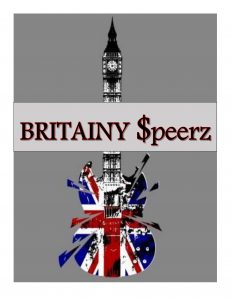 These post 'fab four' lads all hail from Liverpool (in their dreams), and with fake English accents will deliver a set of classic British rock. Get out your Union Jack's, pork pies, and pinstripe suits. We will, we will rock you! It is indeed an honour and pleasure to be playing at this year's Winn$tock.
Band Members
Robert Walker (Scotia Bank) – Vocals/Guitar
Jeffrey Klassen (Credential Financial Inc.) – Guitar
Grant Page (Financial Heights) – Drums
Greg Barre – Bass Guitar
---
James Cohen and the Prairie Roots Rockers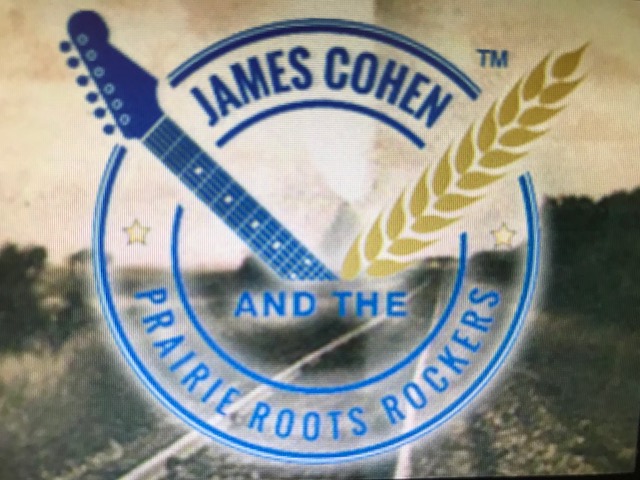 James Cohen and the Prairie Roots Rockers are a Winnipeg-based roots rock band whose debut album was released in 2011 on the Soccermom Records / Warner Music Canada label. Their first single "So Long Sweet Deception" spent a total of 16 weeks on the Mediabase Canadian Active Rock Top 50 chart peaking at number 32 nationally.
Band Members
James Cohen – Vocals, Lead and Rhythm Guitar
Gerry Atwell – Piano/Keyboards
Lloyd Peterson – Lead and Rhythm Guitar/Pedal Steel/Background Vocals
Bruce Jacobs – Bass Guitar/Backing Vocals
Steve Martens – Drums/Various Percussion
Nenah Barkey – Vocals
---
Malpractice
With the precision and endurance of a surgeon "RocDoc" Darrel Drachenberg set about to form a super group of rockers who could equal his passion and punctiliousness for a singular musical vision of excellence in "rock n roll." Malpractice – and its group of uncompromisingly endowed minstrels of rock – continue their trek across the musical landscape destined to become a band for the ages!
Band Members
"Breeze" – Lead vocals
Darrel "the surgeon" Drachenberg – Guitars
"Smoothy" Millar – Bass
Paulo "Suavee" Aquillo – Drums
Andrew "Libarace" Thompson – Keys
---
MF15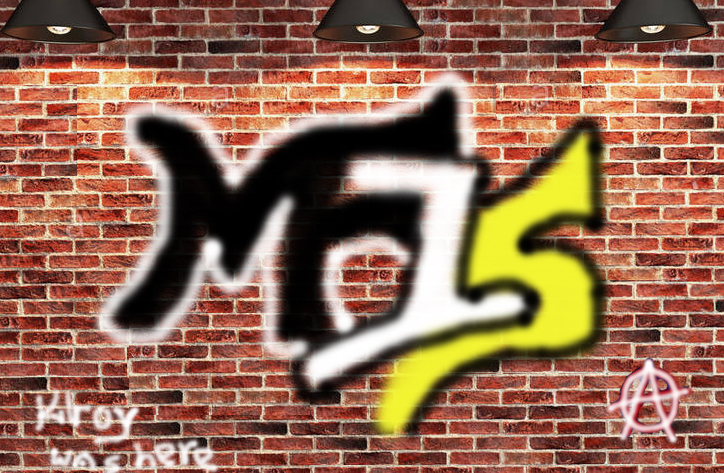 In 2004 a rag tag group of misfits banded together to form Mutual Fun, a group with little potential, but a lot of heart and a belly full of beer. 15 years later, they continue on under the moniker MF15 to honour their humble beginnings and longevity. MF15 has always been about family and this year will reach back into the archives to relive songs of years gone by, paying tribute to those members who although are no longer on stage, are still members of the group.
Band Members
Brian Boyd – Guitar (GWL)
Chris Durston – Keyboards/Vocals (IG)
Murray Hill – Vocals (GWL)
Dave Hill – Bass/Vocals (retired Dept of Finance)
Jarret Nagam – Guitar/Vocals (Ticketmaster)
Warren Schaefer – Drums (Carberry International)
---
---
Introducing… the EMCEE
Greg Bieber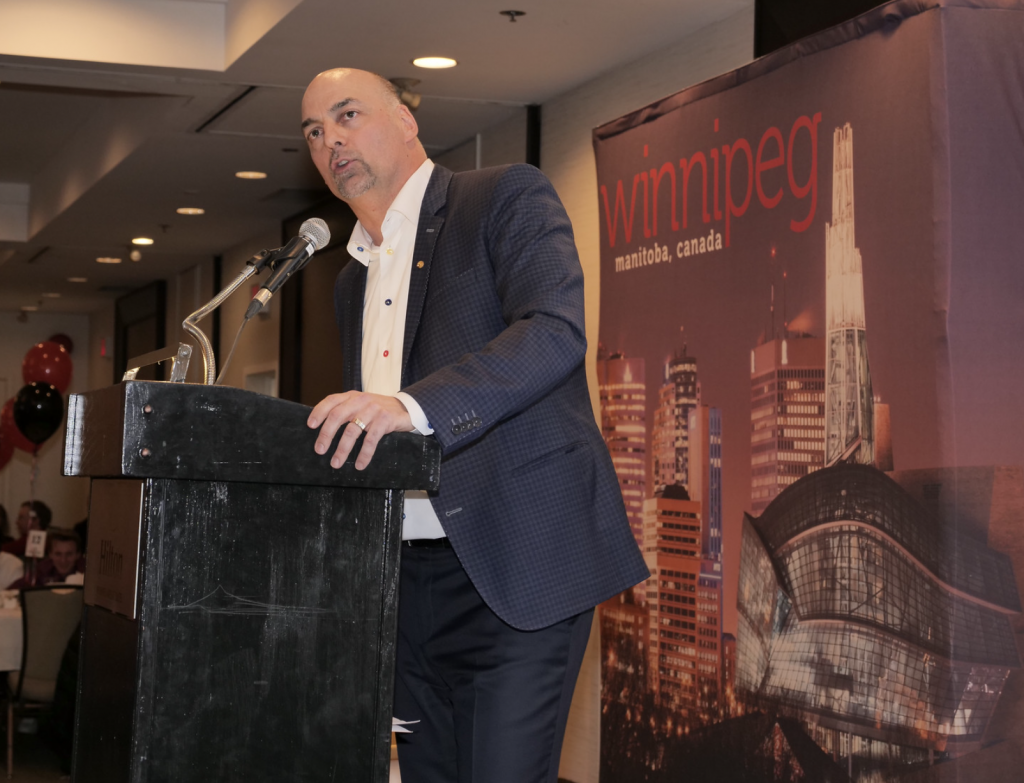 Greg Bieber has been a supporter and friend of Winn$tock since it began 15 years ago, both as an ongoing sponsor and guest performer. After two cameo appearances and his full Huey Lewis set last year, Greg is pleased to participate again as Winn$tock's emcee – and we are delighted he has agreed to do so!
---
---
Introducing… the JUDGES
Greg Mackling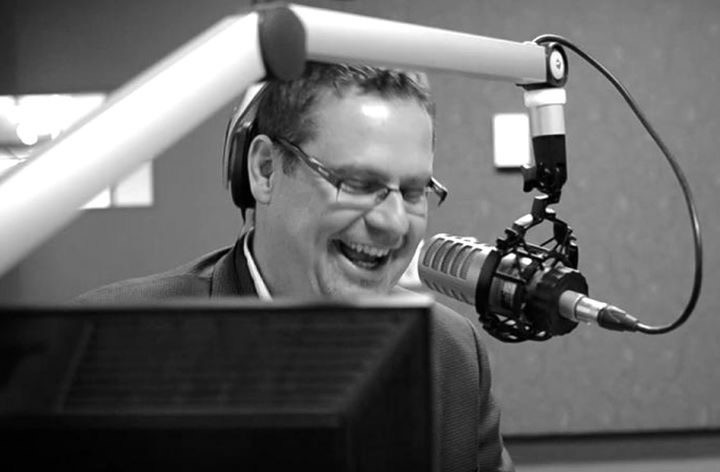 Greg co-hosts The Start, with Brett Megarry and Lauren McNabb 6-10 AM weekday mornings on 680 CJOB.
A thrice (yes it's a word), repatriated Winnipegger, Greg is honoured to be part of this event which showcases what can be done when we come together as a community.
As a genuine fan of the work of all our judges since he was a toddler, there will be added pressure to 'deliver the goods' tonight.
---
Howard Mandshein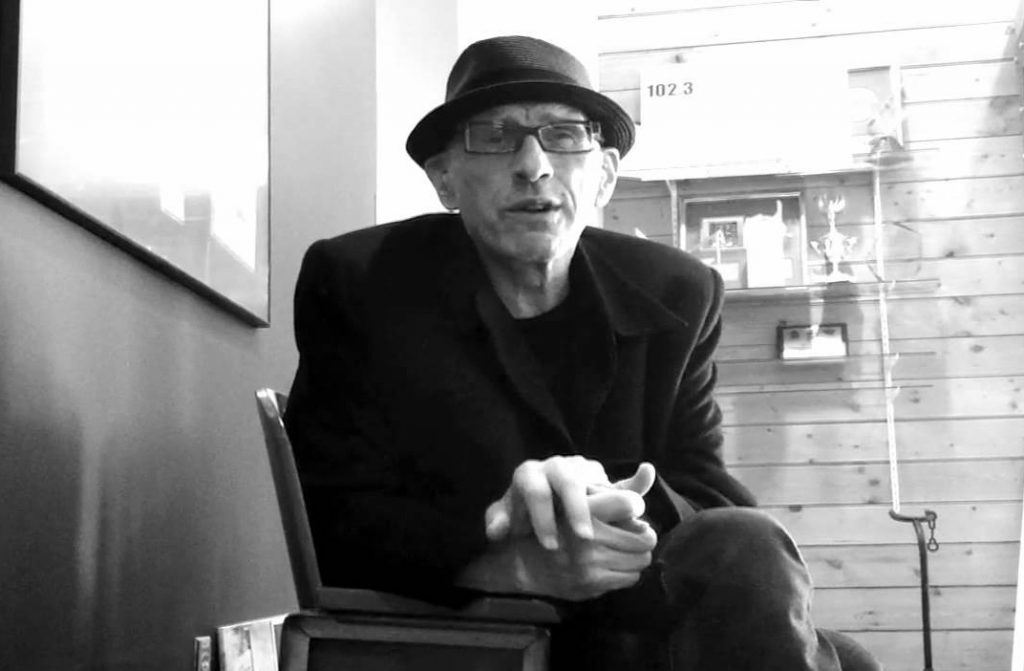 A member of the Broadcasters Association of Manitoba Hall of Fame, Howard Mandshein is a child of the '50s who was first introduced to music by the mighty KY58 in the early '60's. Now 35+ years behind the mic, his knowledge of music and the Winnipeg rock scene is unparalleled. Howard is the quintessential radio DJ and host for nations of classic rock fans in Winnipeg and beyond.
---
Tom McGouran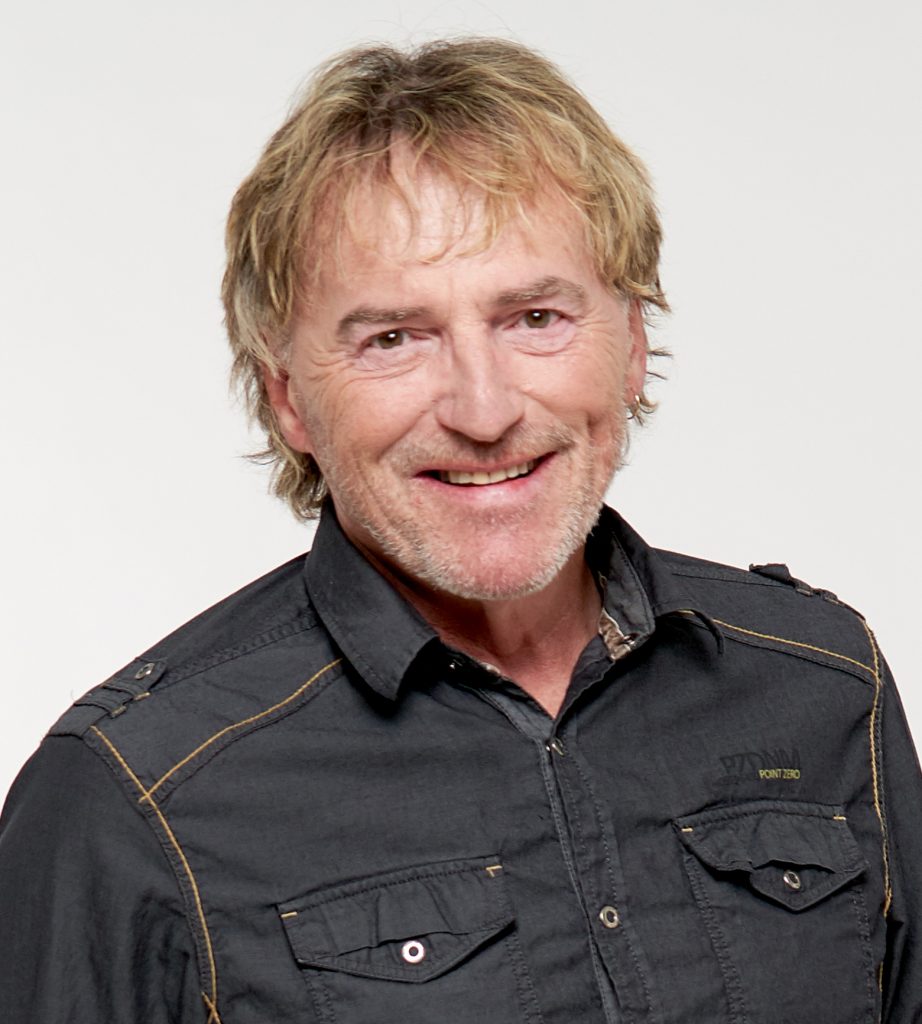 Tom has been on the air in Winnipeg almost as long as Howard! He hosts the Tom and Kerri with Vicki morning show on 94.3 The Drive Winnipeg's Classic Rock every day from 6-10am! "One of my favorite events every year is joining The Movement Centre for this special night! I can't wait to hear what the bands have for us! It's gonna rock as always!!"
---
---
Introducing… the SPONSORS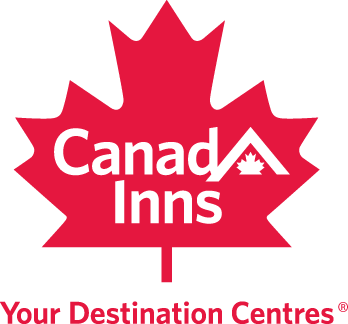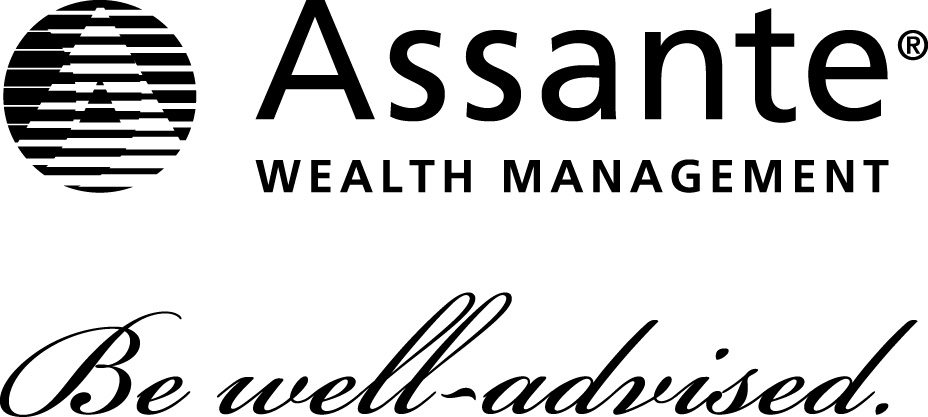 ---