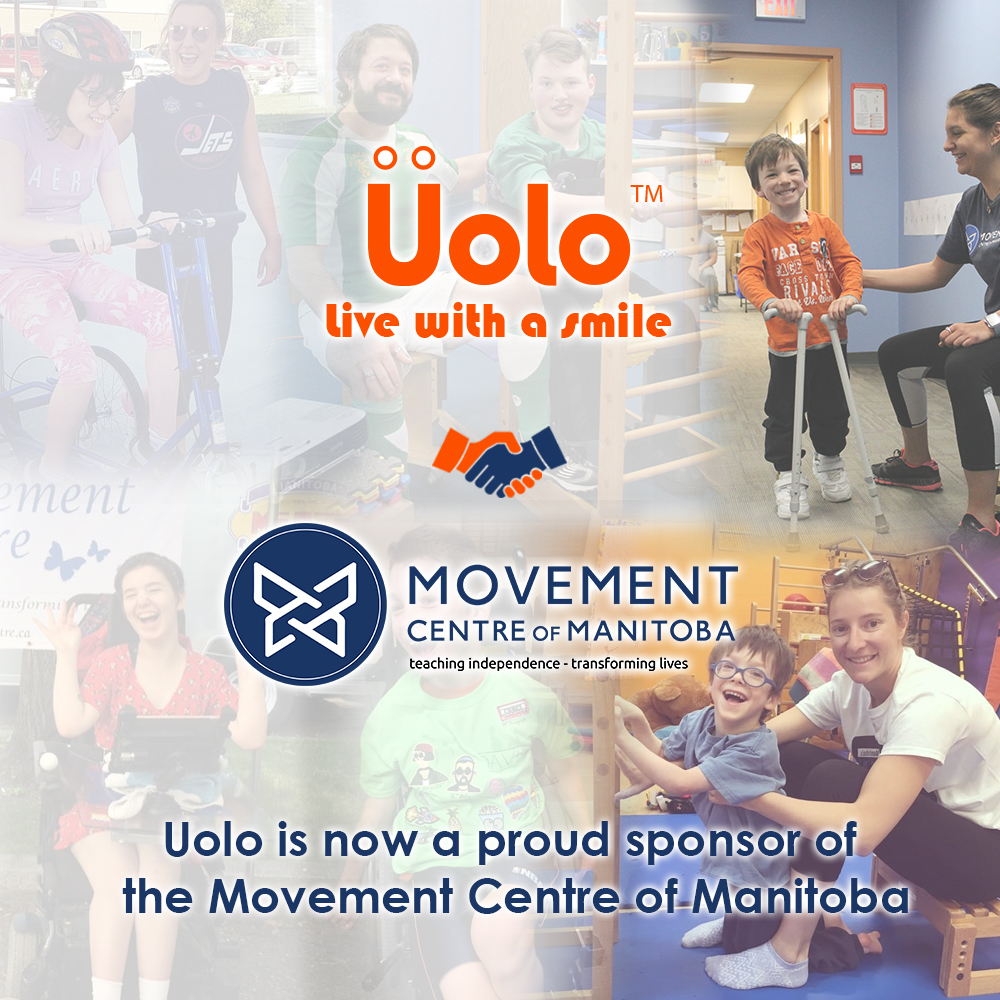 We are thrilled to announce that the Movement Centre has been chosen as the charity partner for the Uolo Smile Fundraising Program! Uolo is a Manitoba company that sells affordable consumer electronic products. We are so grateful for the generosity and commitment to community of Uolo!
For every item purchased on the Uolo web store (www.uoloonline.com), 2% of your purchase will be donated to our Centre! Not only that, but we have been provided with an EXCLUSIVE 10% coupon for our followers to use (this does not reduce the 2% MC donation)!
Check out Uolo's offerings and use the discount code: UOLOMCM10E
Thank you so much Uolo!!!!