Dancer Bios
Jaydee-Lynn McDougall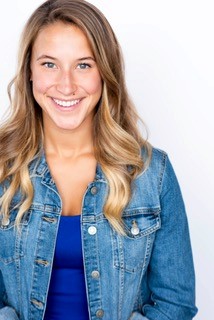 Jaydee-Lynn has been dancing since the age of 5.
During the past 17 years she has trained in Hip Hop, Jazz, Lyrical, Tap, Contemporary and Ballet. Jaydee-Lynn has trained extensively with top choreographers in the Dance Industry, participating in Dance Conventions across North America.
After dancing with them for 12 years, Jaydee-Lynn is currently a faculty member at Kickit Dance Studio (Co-Directors: Lori Watson and Robert Boge) She is excited to take part in this years Move 'N Groove and share her love of dance.
Her goal is to inspire and empower others in a welcoming environment!
---
Shyanne Carriere
We're excited to have Shyanne Carriere from RHR Latin Dance Company joining us this year!
Shyanne has been dancing since the young age of 2 years old in genres such as ballet, jazz, tap, lyrical, hip hop, and contemporary at Studio One School of Performing Arts. She has been dancing and competing in the Latin world for about 5 years.
Shyanne has won many dance competitions across Canada and even the world. She is a World Latin Dance Champion and also recently won the title of Overall Senior Definite Threat at Triple Threat Dance Convention.
Shyanne will be joining us at Move 'N Groove to bring some Latin flavour! She wants you to know that anyone can dance. So please join her on the dance floor so you can feel that Latin beat.
---
Cortney Chammartin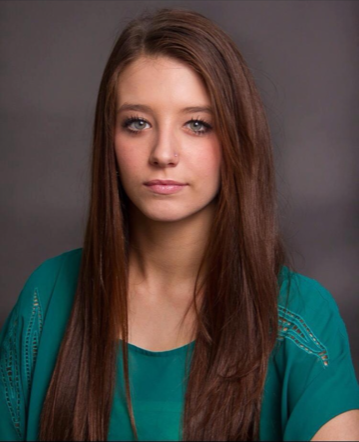 Cortney's passion for dance is evident in every breath she takes. Cortney is a gifted performer, teacher, and choreographer with a background in gymnastics, and several awards and scholarships to her credit.
Cortney's many years of intense dance development includes training at Winnipeg Dance Force. This experience has led to her role as dance teacher and choreographer under the direction of Kelly Swan Huck and Peter Huck (Co Directors/Owners of Winnipeg Dance Force).
Judges across Canada and the USA have recognized Cortney's skills with several notable Choreography Awards. Her success extends to her students who under her direction have received multiple special awards and scholarships. Cortney is currently a company member of M. Funk Dance Productions (Director/Owner – Meagan Funk) doing professional entertainment shows and events. She looks forward to growing with Winnipeg Dance Force and Quantum Dance Academy (Co Directors/Owners Lee Miazga and Mona Gagnon) and sharing her passion for dance with her students and audience.