Perogy Run Pledge Prize Information
Guidelines and Rules:
Who qualifies:

A team – based on the team's overall total.
An individual – a single participant registered as an individual and not part of a team. If a participant registered as an individual raises $5,000 for example, they get the same prize options as a "team" that has raised $5,000.

Deadline: Final donation count will take place Monday, June 24th. 
Qualifying Team Captains and Individuals will be contacted via email by the Movement Centre.
Team Captain / Individual will be allowed to pick one prize of any item, at or under their raised amount level. For example, if a team/individual raises $5,000 – they can choose the prize item at the $5,000 level or at any level under $5,000.
Prizes must be chosen by Wednesday, June 26th and will be available for pick up at the Movement Centre the week of Tuesday, July 2nd
Questions? Contact Olivia Doerksen 204-489-2679 Ext. 4  | olivia@movementcentre.ca
More about the Prizes!
$ 500 = Sony XB21 Speaker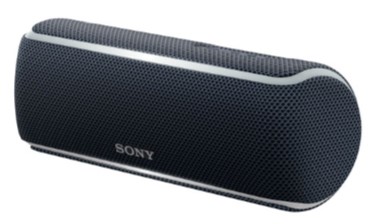 Wherever the party takes you, get your favorite anthems pumping on the Sony XB21 speaker. This compact, wireless speaker offers big sound thanks to Bluetooth 4.2 and NFC, and connects to other speakers for multi-room enjoyment. The XB21 is compatible with many wireless streaming services including Spotify and Apple AirPlay.
$ 1,000 = Phillips Hue A19 Smart LED Light bulb starter kit with dimmer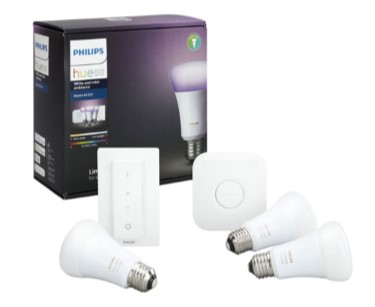 Light up your home with creativity and convenience via the Philips Hue smart personal wireless light bulb starter kit. With your smart device as your control centre, you have a variety of lighting options at your fingertips. The lights can be adjusted to encourage specific moods or programmed to work as handy alarms and timers. Hue works with Amazon Alexa, Google Assistant, HomeKit, IFTTT, and Nest.
$ 2,000 = Fitbit Charge 3 – with Heart Rate Monitor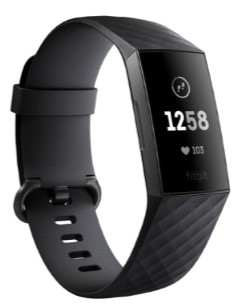 Get a deeper understanding of your body, your health, and your progress with Fitbit Charge 3. This swim-proof advanced fitness tracker does more than just count steps. It also tracks your heart rate, calories burned, goal progress, sleep, and more.
$ 3,000 = KitchenAid Ultra Power Series Mixer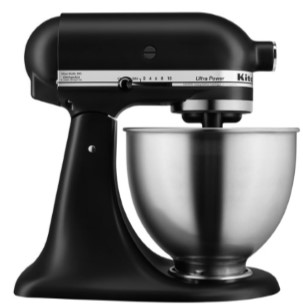 Easily mix, knead, and whip your favourite ingredients with the KitchenAid Ultra Power Series Tilt-Head Stand Mixer. Boasting 10 speeds and a large 4.26L (4.5qt.) stainless steel mixing bowl, this stand mixer can prepare dough for 6 dozen cookies in a single batch. 59-point planetary mixing action also ensures your ingredients are thoroughly mixed.
$ 4,000 = Sony Over-Ear Noise Cancelling Headphones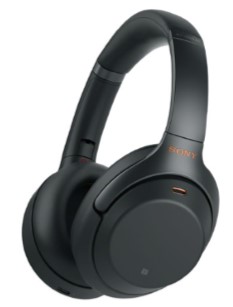 Revel in your music with the Sony Over-Ear Bluetooth headphones. Noise-canceling technology and a 40mm liquid crystal polymer driver combine to bring you one of the best listening experiences.
$ 5,000 = Sony 300-Watt 2.1 channel sound bar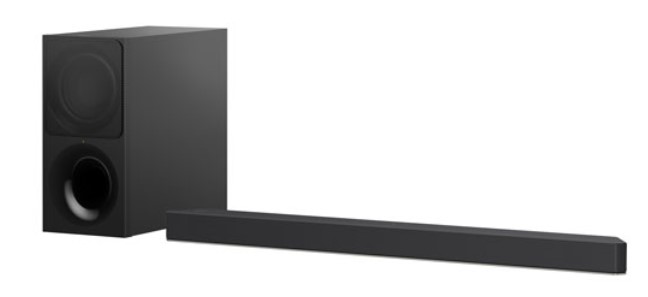 Pump up the audio around your house with the Sony 300-Watt 2.1 channel sound bar. This Dolby Atmos / DTS:X soundbar can be utilized for 5 sound modes, including movies, music, gaming, news, and sports. You can dive right into this immersive experience and use Bluetooth to link to your mobile device.
$ 7,500 = 55" 4K LED Sharp TV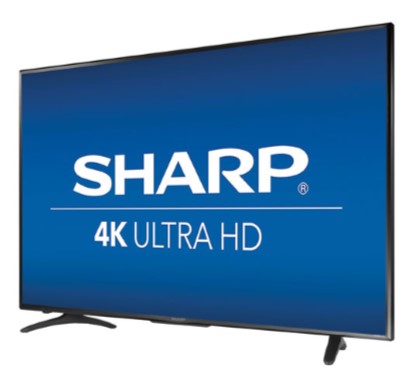 Enjoy incredible Ultra HD entertainment on a beautiful big screen with this Sharp 50″ 4K LED Smart TV. Designed with Roku's streaming technology, this TV gives you access to over a thousand streaming channels, plus games, broadcast TV, and more. And it's all showcased in stunning 4K picture quality, making your screen's content look incredibly lifelike.
Top Fundraising Team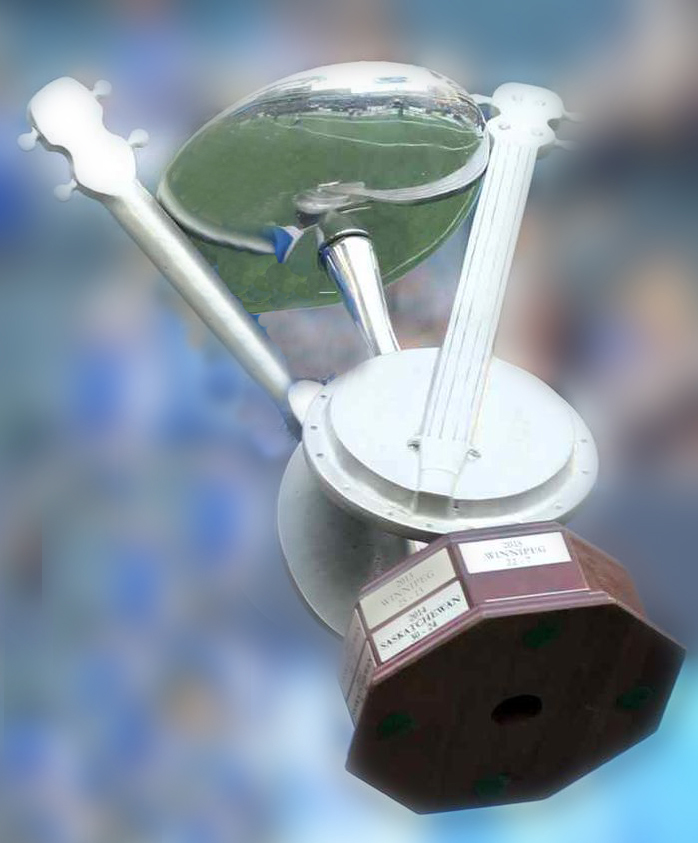 Courtesy of the Manitoba Hydro Game Changers Program, the Perogy Run's Top Fundraising TEAM will win group tickets to the 2019 Banjo Bowl game on September 7 AND a one-of-a-kind meet & greet with a Blue Bomber player! (winning group must include a 17 and under team leader and chaperones as required)