Countdown to GivingTuesday 2017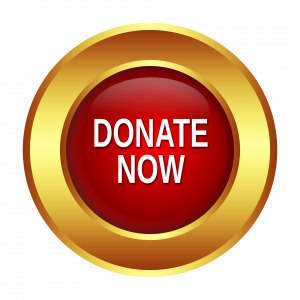 What is GivingTuesday?
GivingTuesday is the opening day of the giving season. After Black Friday and Cyber Monday, GivingTuesday changes the conversation from "time to buy" to "time to give". This year, GivingTuesday is on November 28.
The cost of providing one week of Conductive Education rehabilitation to our clients is $15,000 – it is our goal to raise that through our first GivingTuesday campaign! It's a big goal, and we need your help!
Every donation makes a difference, and sharing that donation spreads the word about The Movement Centre of Manitoba and our GivingTuesday goal!
Fore more information go to our GivingTuesday page!
Watch our social media feeds (Facebook, Twitter, Instagram) for daily updates.